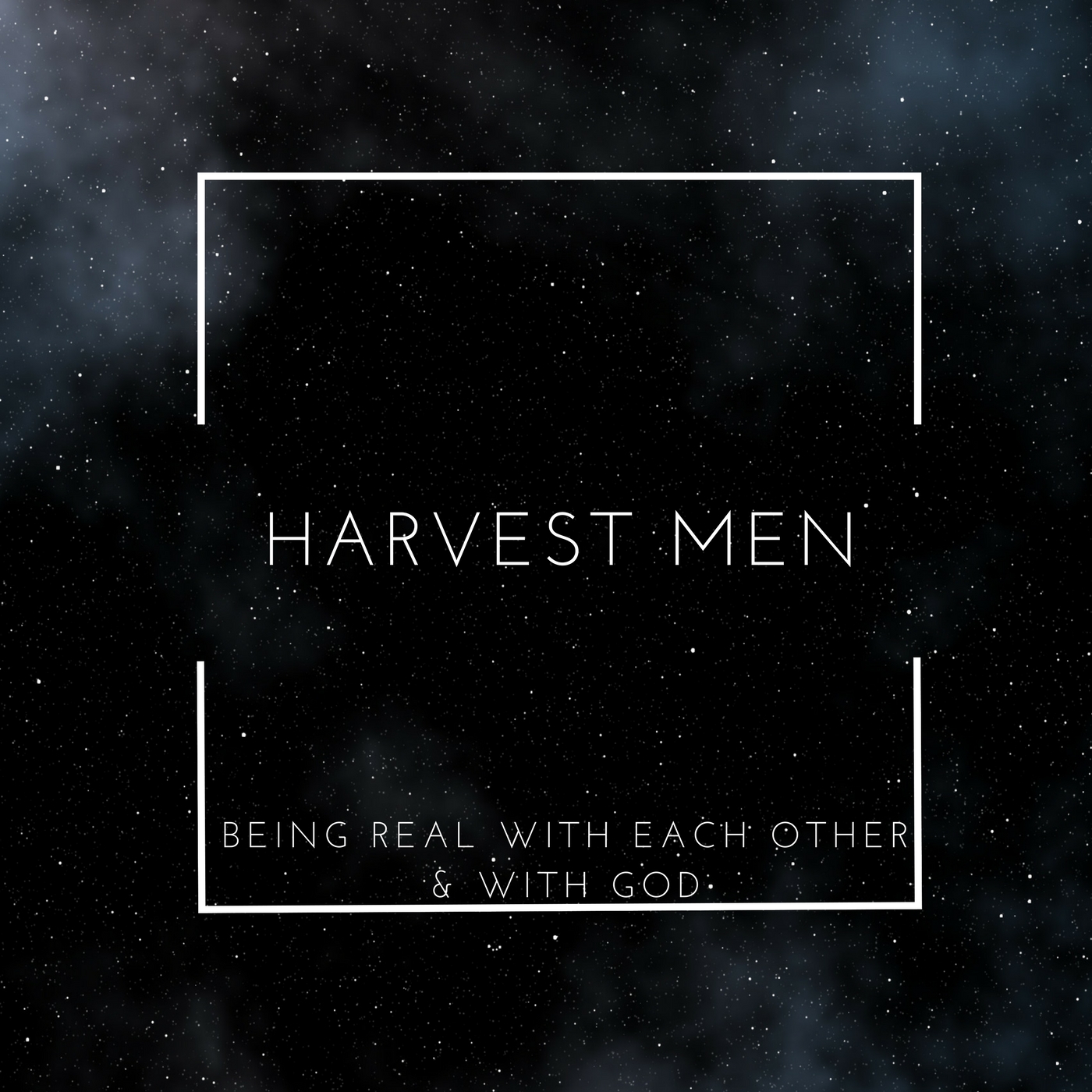 Harvest Men meet once monthly from 9 to 11 am in the Harvest Church fellowship hall.
Our charge comes from God:
Matthew 28:19 Go and make disciples of all nations…
Our Goal: To disciple men to love God in a deeper more impactful way; thereby, allowing God's love to overflow into the lives of others
Change will occur from the inside-out
Our Guide posts:
Be watchful, stand firm in the faith, act like men, be strong. Let all that you do be done in love.
Our Methodology:
Teach, encourage, restore, regenerate, remain progressive (always advancing)
Our Rules:
What gets said here – Stays here
We will say what we mean – Mean what we say
We will seek to be excellent in everything we do
Each of us must commit to growing spiritually
We will become the spiritual foundation of our families and our church
7401 Beulah St. Alexandria, VA 22315
Downstairs fellowship hall