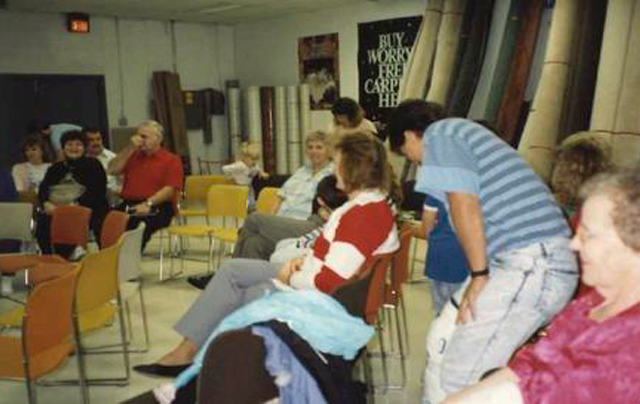 Harvest Church first opened its doors in March 1992.
Planted by Pastor Tim Cerce and his wife Sharon. The new congregation first shared a space that doubled as a carpet company during the week. Soon however Harvest Church began its first building project at a rented space in the Sacramento Center, a strip mall located on Richmond Highway in southern Fairfax County, Virginia.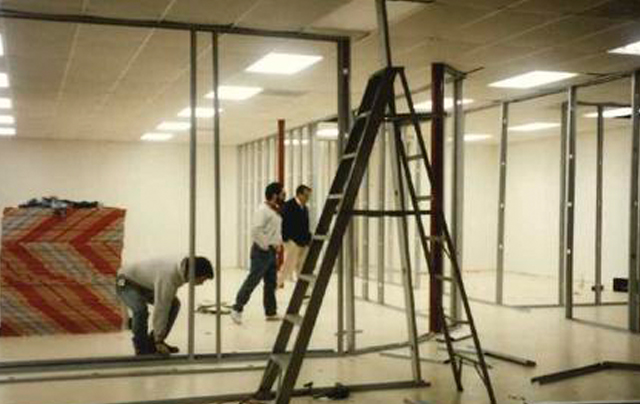 Harvest Church would spend the next nine years...
meeting in this facility where it became a significant presence in the community offering various ministries. Notably among these ministries was the outreach program to the residents of the Eleanor Kennedy Homeless Shelter where Harvest Church provided meals, as well as a Christmas outreach to Mount Vernon House, a housing facility for senior citizens.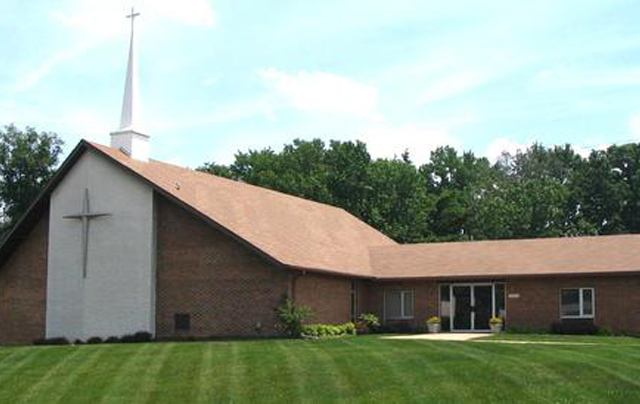 In 2003 Harvest Church began the process of moving...
from the Mt. Vernon location to the current facilities located at 7401 Beulah St. in Alexandria, Virginia. The building needed extensive renovations. The church came together and by April 2003 the church was ready for the relocation. On Easter Sunday 2003 Harvest met for the first time in its new permanent facility. 
The best is yet to come!
The Holy Spirit has guided Harvest Church from a small church plant in a shared space to a permanent fixture in the community. We are looking forward to what the Holy Spirit has in store for the next chapter of Harvest Church.